---

Spa Pool Gold Coast


---
Sapphire spa: Pamper your mind, body, and soul with our fantastic range of spa pools in Gold Coast, Australia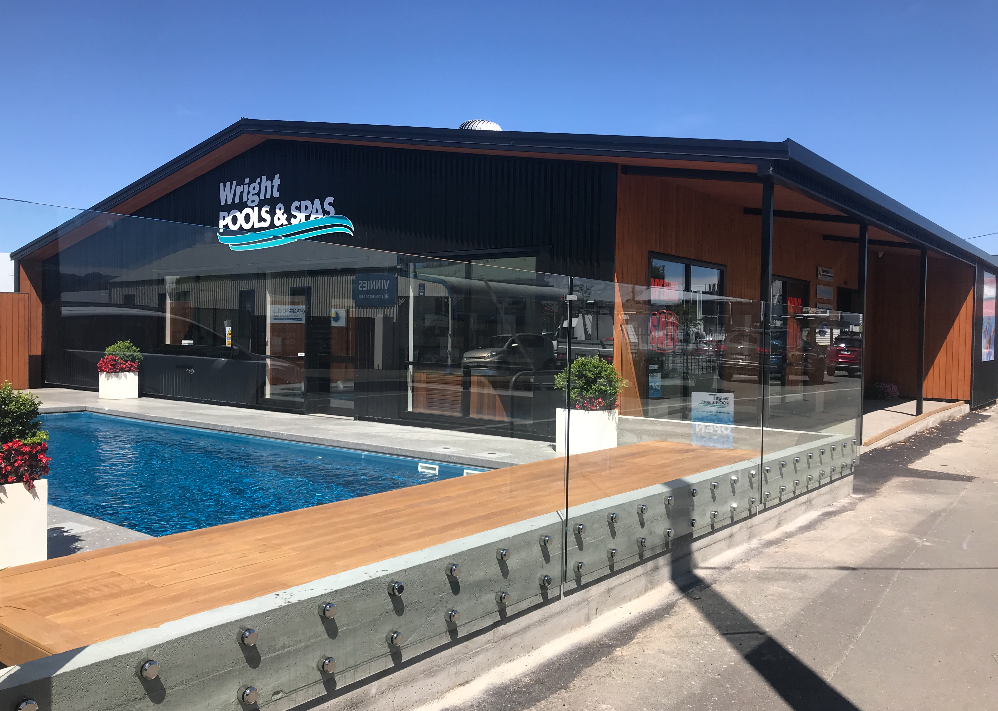 Tourists are getting insane with the fun vibe and the spa pools on the Gold Coast, find the reason, why?
Gold Coast is a major tourist attraction having best-surfing beaches, theme parks, and nightlife. Situated in Queensland, Australia, the city has an incredible high rise skyline. The list is endless because the city has a lot to offer. So to give you a more lively experience, we at Sapphire Spa have our best spa pools on the Gold Coast

Hot tubs at the sapphire spa are the best way out to get peace and calm from your tiring routine. Also, our in ground spas and above ground pool on the Gold Coast are the ideal ones if you are planning to have an outing with your family. The 2 person spa for couples, being the most demanded ones among our customers are the best if you are looking to have a quality time with your partner near the larger pool.
We even offer hot tubs, so that you can arrange a hot tub party at the weekend to make it more joyful and relaxing. We at the sapphire spa believe in providing the best quality services along with high quality indoor and outdoor spa products. We manufacture all our products in Australia itself and serve at more than seventy retail outlets across New Zealand and Australia.

The way you don't want to compromise with your leisure, we never do it with our products too. And as a result, we are the best spa parts provider in Australia.

---

Have a look at our Range of

Spa Pools

in the Gold Coast


---
Spa pool not just entertains you, but even it is a great stress buster. While some may require warm water for relaxation, others want to spend some quality time with their loved ones. Hence, because of so many choices, we offer a fantastic range of spa pools that can surely meet your individual needs.
Family Spas: Family needs space, and we understand this; hence our family spa on the Gold Coast is spacious enough to accommodate your little one and you too! Have a fantastic time with this larger spa, and let your kid enjoy a little more than any other outdoor spa on the Gold Coast.

Compact Spas: Are you looking for an ideal space to give you your desired comfort and goofiness? The compact spa is all that you need because it has limited space to fit two people at a time, and you can even keep it in your backyard. You can spend some enjoyable time glancing at your surroundings with this 2 person spa.

Luxurious Spas: Spending time in such a beautiful city invites you to go to the best spa pool on the Gold Coast. And our luxury spa will give you all kinds of premium leisure. This spa has many luxury features incorporated, but what tops the list is the neck and shoulder massage jets. The night gets even better with the LED waterline and SQR jets
.
Entertainer Spas: Just like the name itself, entertainer spa is the spacious one to give you enough space for your entertaining experiments. Be it five people, or ten; you can accommodate them all and still have some space to have more fun indeed. There are individual massage jets to give everyone personalized comfort, just like a regular pool.

Altogether, our spa pools on the Gold Coast give an amazing pool like experience at an economically affordable price range. There is no complicated installation and maintenance procedure, as we get you covered with the do's and don'ts list. It's the best deal for you because you get more than you have paid!