Australian manufactured & owned supporting the Worldwide market
Sapphire Spas was established with the goal to create a point of difference in manufacturing a premium quality spa pool; competitive in price and built tough in Australia, to handle the harsh Australian conditions.
As Sapphire Spas has grown, our export has thrived with retail partners in New Zealand, Europe, UK and Reunion Island to a point of Sapphire Spas being the leading exporter of Spas in Australia.
Manufactured right here in Australia with optimum components for our export partners, sourced worldwide from the very best available, every Sapphire Spa is backed by our unmatched Aussie Tough warranty. Big business stability, coupled with small business service guarantees you quality, consistency and reliability.
Our products are locally manufactured but, more importantly, they are locally serviced by our Retail Stores for your peace of mind. If, by some chance, you need our help, then one of our dedicated retail network team is only a local phone call away. Rest assured that you are protected by the Sapphire Spas lifecare commitment.
Our Melbourne manufacturing plant
Fully equipped with advanced facilities, our Victorian manufacturing plant in is designed for maximum flow through production.
Sapphire Spas remain committed to the environment and have made further investments in solar power. This initiative will also help rein in our overall operating costs with another 83 Kilowatts of capacity currently being installed, this is on top of our previous roll-out of 120kw capacity.
One thing is for sure - we are in this for the long run!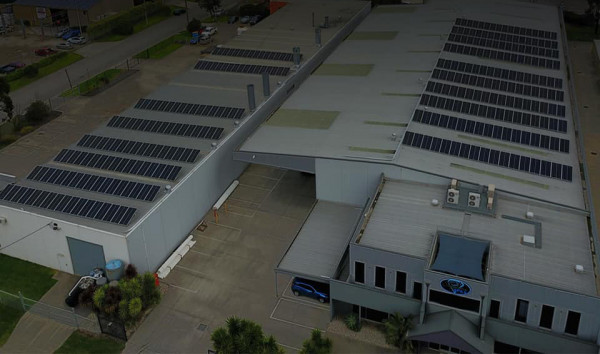 We've set up our purpose built Australian manufacturing plant to cater for Worldwide export