We stand by our lifecare commitment
Sapphire Spas 'quality controlled' manufacturing practices allow us to offer you a 'lifecare commitment'. This promise guarantees that we will service your spa pool for as long as you have it.
In partnership with our network of specialist retail stores throughout Australia, New Zealand and worldwide, we proudly support the product that we build for you in Australia.
As an all Australian, locally designed and manufactured spa brand, we offer you many benefits: the longest warranty on the market / full coverage within your warranty period. No pro-rata or parts only conditions, just full coverage peace of mind / quality controlled manufacturing that means every spa is built to the highest Australian Standards
All Australian : built tough
10 years on fibreglass structural support
5 years on acrylic surface
5 years on timber cabinet / 3 years on duratek cabinet
3 years on swim spa frames
3 years on jets
3 year no leak guarantee
3 years on equipment
2 years on headrests
2 years on hardcover
Complete your purchase details so we can keep track of your spa and assist you if necessary
You can trust a Sapphire Spa
Because we manufacture right here in Australia, we don't sacrifice quality or reliability. Our efficiency is not held up by imported products and our prices are not affected by Aussie dollar price fluctuations. Every one of our Spa Pools & Swim Spas has been designed and manufactured in Australia to suit Australian environmental conditions whilst also catering to the needs of our overseas customer markets. You will gain the satisfaction of boosting the Australian economy by purchasing an Australian Made product which equals any product in the world for quality and performance. Advanced control systems, high performance pumps, blowers and purification systems all carry an unconditional 3 year warranty, backed by an Australian company, for your peace of mind. We offer peace of mind along with genuine commitment from an Australian company - Sapphire Spas are made by Australians, for Australians. Built tough to last longer and backed by the longest warranty on the market; no pro-rata. Unbelievably, most spa pool warranties are pro-rata, this means they reduce in value as the spa ages, leading to hefty costs to you if the spa fails in the later part of it's warranty. Premium quality, high performance, ergonomic comfort and reliable, user friendly control systems have been continual benchmarks in manufacturing our spa pools. Honest, timely delivery backed by maximum quality control credibility has earnt us a respected reputation within the Australian spa pool industry. This encourages our 70 strong dealer network to remain loyal in promoting our product. If you wish to support an Australian owned and made product, then consider a Sapphire Spa and rest assured that its innovative designs are well advanced on many imported or locally assembled spas.
Expect the best : Beautiful & built to last
Here at Sapphire Spas, we aim to achieve far more than just manufacturing quality portable spas...Technical 'know how' and dedication not only to the future of the spa pool industry, but the well being of anyone who owns a Sapphire Spa, encourages our ongoing search for new and exciting breakthroughs.Promoting health & fitness Worldwide, our goal is to raise awareness of the many physical benefits that spa use can have on your body.No need to compromise! Make a Sapphire Spa part of your every day life and you can have it all.
Along with our high tech running system, our spas look and feel beautiful – stylish and sophisticated, our spas spas come in a large range of tones and colours to suit your home. Sapphire Spas use only fade resistant, high quality acrylic to maintain the original colour and with a perfectly designed colour cast, our colour remains consistent across the entire spa shell; no colour fades or blotches; each spa really is a work of art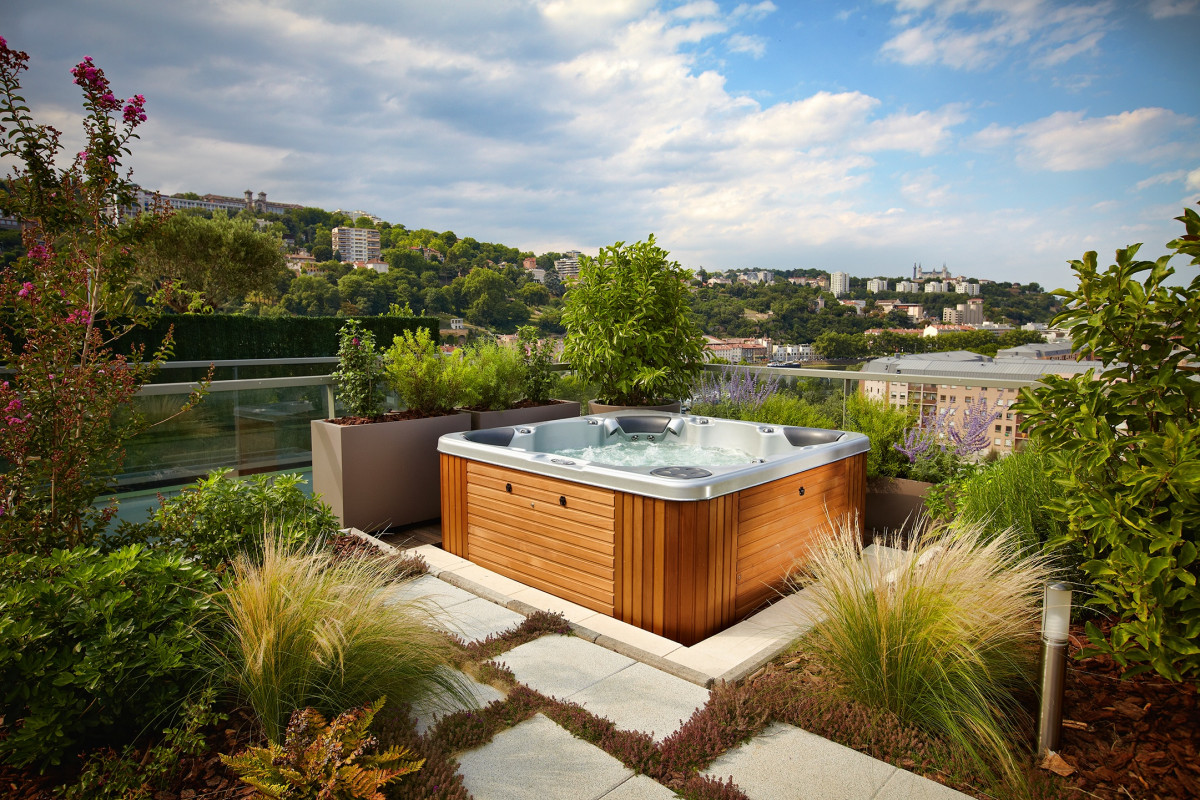 Attention to detail, inside & out