Buy direct from the Manufacturer : Made right here in Pakenham
mySpaSTORE Pakenham has had a dominant presence in Victoria's South East region for more than 17 years.
Inspired by tv renovation shows, many of our customers have worked with us to add a spa to transform their home. We've also installed spas and swim spas in many holiday homes throughout the wider Gippsland region, creating a beautiful space for outdoor family enjoyment after a day at beach.
Our showroom has an extensive display of the Sapphire Spas range - Compact, Family, Luxurious and Entertaining swim spa and spa pool models for you to view. We can give you a sneak peek at how our premium swim spas and outdoor spa pools are made, detailed, water tested and designed.
Customer service and satisfaction is our number one priority and we pride ourselves on arming you with the knowledge to make an educated decision on which spa tub to purchase, as well as unmatched after sales support, chemical sales, spa servicing and advice. It's complimentary for all of our customers to receive a comprehensive handover on delivery of their new pool spa to ensure that you understand how to fully utilise the spa, maintain it as well as answering any questions you may have about it's operation or water chemistry.
Buying from our mySpaSTORE in Pakenham means we are with you every step of the way making us distinctively different from other imported spa brands. This is what 'Australian Made & Family Owned' is all about.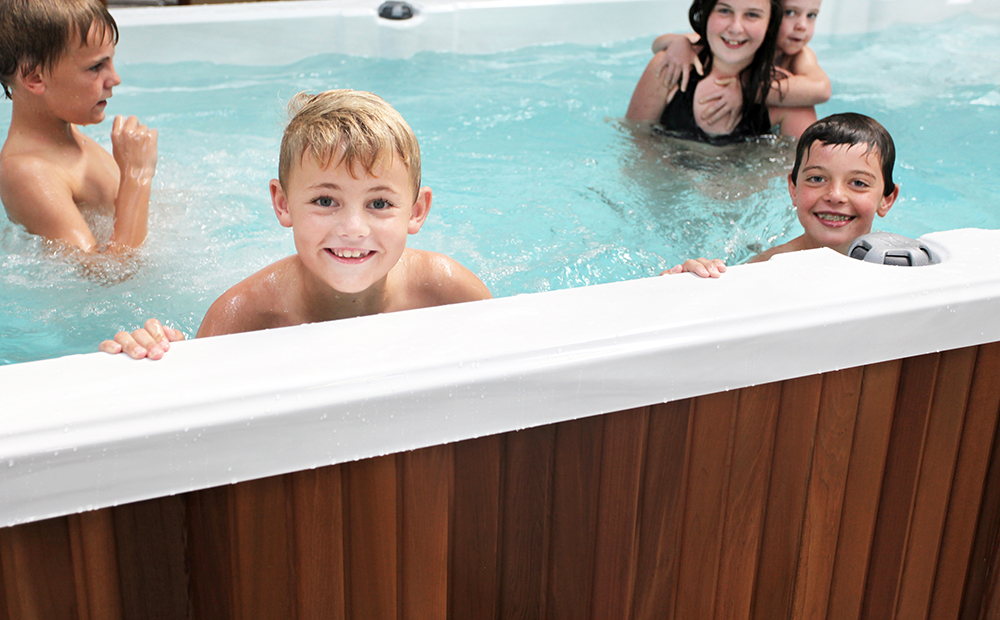 Swim Spas
We're here to guide you through all the different types and arm you with the information you need to make an educated decision on which one is right for you. We can find you the perfect swim spa that is energy efficient and at the same time practical and relevant to your family's needs.
Try a Swim Spa in the Factory
Do you want to experience the power & excitement of a swim spa yourself? Give us a call & we'll organise a wet test so you can feel the experience of a heated swim spa for yourself.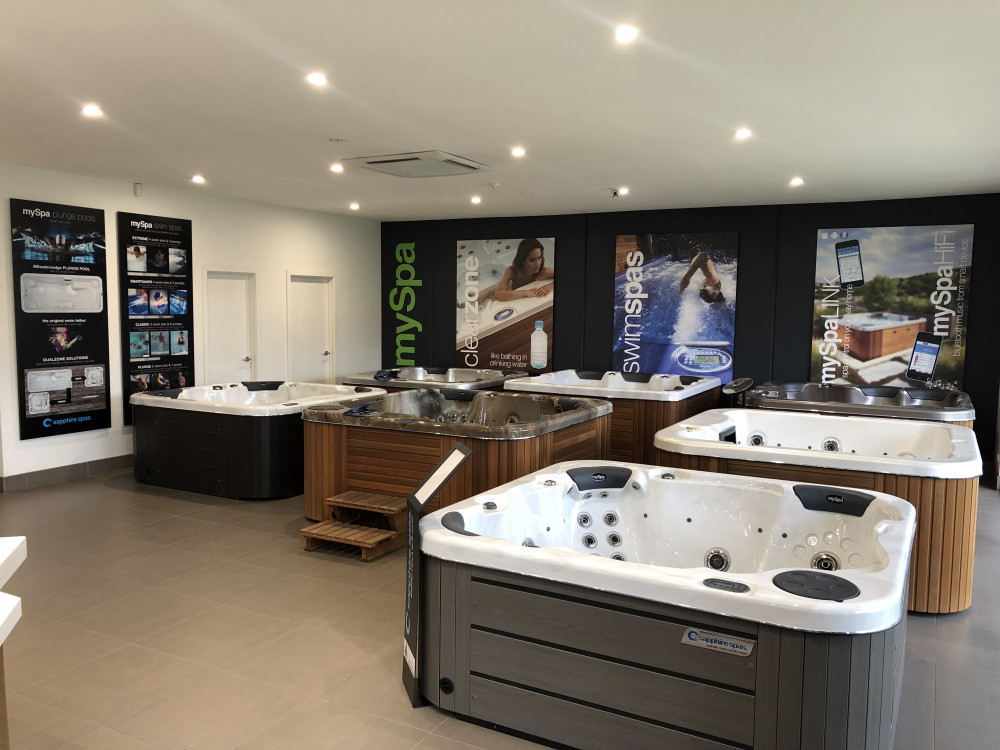 Our specialised team provides prompt servicing in the Beaconsfield Upper / Upper Pakenham / Berwick / Cranbourne / Dandenongs / Gippsland regions, providing an extensive range of high quality Australian made Sapphire Spas and swim spas.
Call our store for updated open hours
Come and visit our store and friendly staff; 'LOCALS SUPPORTING LOCALS'