← Back to blog
What Are The Benefits Of Timber vs Composite / Plastic Spa Cabinets?
16 September, 2021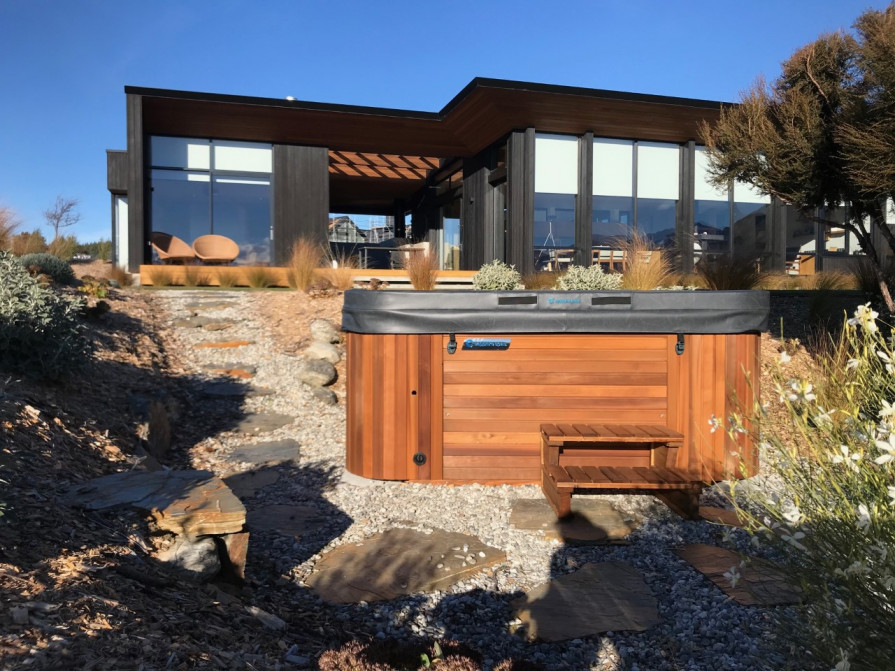 Timber looks naturally beautiful in any setting. Handcrafted and environmentally sourced, EnviroGum also has exceptional insulating properties. Team this with our advanced reflective aerofoil blanket to offer the ultimate in natural insulation.
It's not enough that our spas perform perfectly, they also have to look beautiful. Sapphire Spas chose natural EnviroGum timber as the preferred material for our spa cabinets. Handcrafted to our custom profile to create a stylish and sophisticated look with natural tones and colours that suit your home.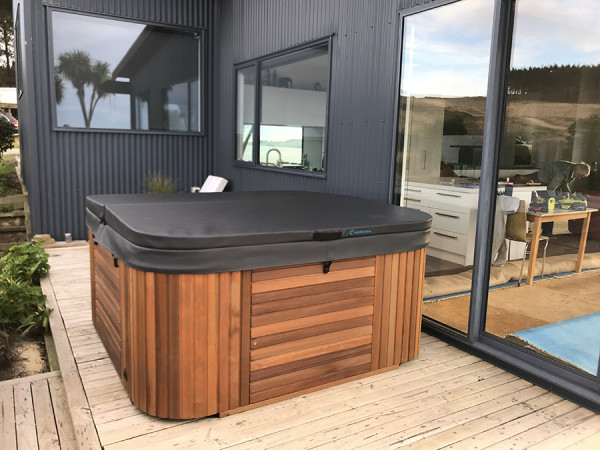 FACT : swim spa sales 80% natural timber / 20% composite
Sapphire Spas are the only Australian manufacturer to build swim spa cabinets from EnviroGum natural timber.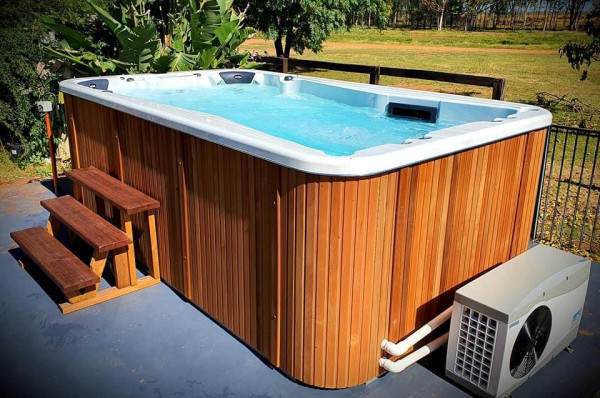 Why do spas made in China and America only offer composite / plastic cabinets?
Purely because natural timber is more costly to source & they don't have the expertise to craft the timber themselves in a timber mill. The increased manufacturing cost of this would make their spas more expensive to manufacture.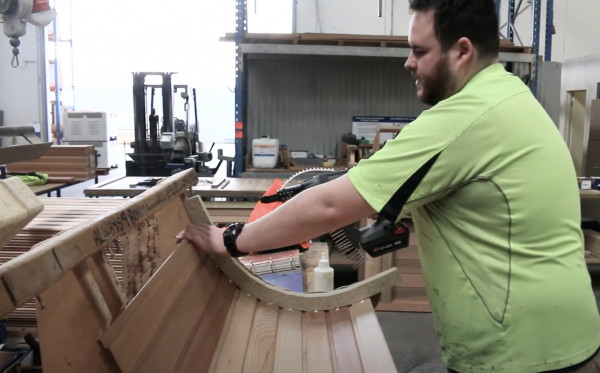 Heat Insulation / Efficient Use Of power / Environmentally Friendly
Combined with our holistic approach to building energy efficient spas, our natural timber cabinets add another layer of protection to conserve the maximum amount of your energy.
As an Australian locally designed and manufactured spa brand, Sapphire Spas offer a warranty that we're very proud of:
5 years on EnviroGum timber cabinets -v- 3 years on duratek / plastic / composite spa cabinets
NOTE: some of our competition only offer up to 1 year warranty on composite / plastic cabinets
We use advance reflected laminate, durable non-allergenic & resistant to trap heat inside the cabinet
Natural EnviroGum timber optimises heat retention - captures heat within the cabinet to keep running costs to a bear minimum so less energy is required to maintain your spa
With optimum insulation installed on all our spas, we promise to reduce costly on-demand heating by holding your spa water at temperature rather than costly heat recovery
Sapphire Spas are designed to keep heat in & cold out