---

Sapphire Spas : The one-stop shop for your two-person spa needs



---
Do you prefer some "I time" or would you instead give in to a relaxing soak together with someone? With Sapphire Spas, all your appealing relaxation needs can be manifested into sweet reality. You could either choose to soak solo or utilize the extra space with our invigorating and energizing, two-person spa tubs. To sit back and immerse in warm water within a 2 person spa tub can be immensely soothing. Most 2 person spa systems are equipped with pressured jets to provide extra relaxation, especially after a long and exhausting day. Small tubs provide the perfect retreat for one or two people.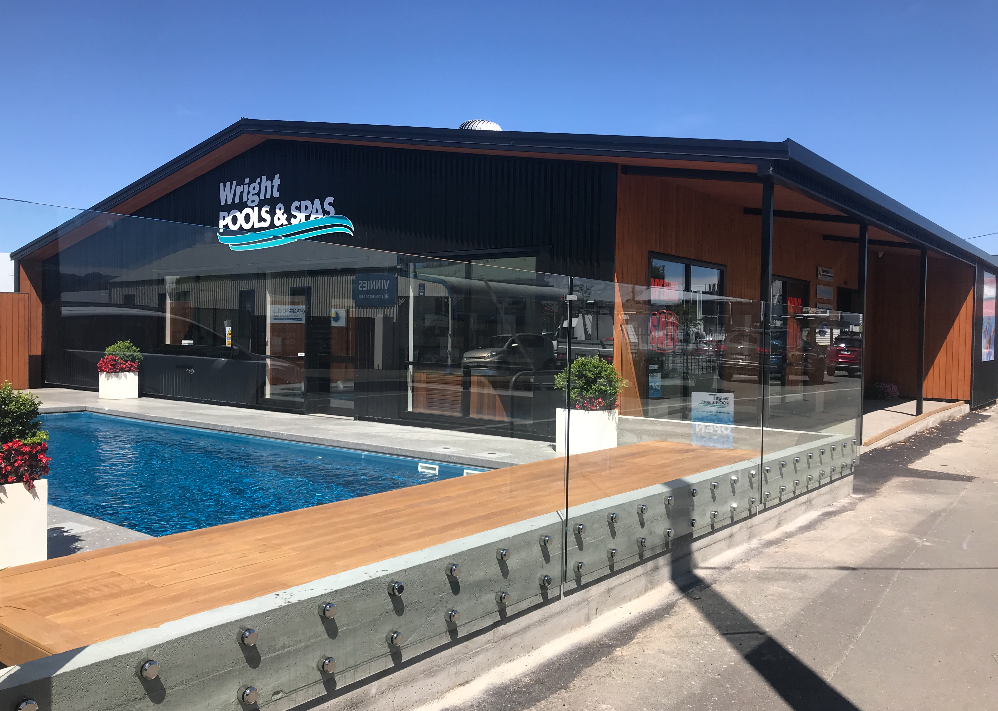 However, we understand that purchasing a brand new spa system can be extremely challenging. Considering several factors such as cost, size, as well as features can be overwhelming for new buyers. Fret not; here we have listed in detail the various two person spa systems available at Sapphire Spas for your convenience. Read on to find out more.

Our Philosophy Is Simple:
We provide you with a tailor-made two person spa solution keeping in mind
Your backyard

Your budget

Your preferences


Being attentive to your design and construction requirements, we at Sapphire Spas offer 2 person models best suited to you. Our industry influence helps us guarantee the best value for your money: without compromising on quality in any manner. Hosting a large array of two person spas and swim tubs on display, you will certainly be spoiled for choice! Or, you can choose to consult with one of our knowledgeable and friendly support team members to let them help you find your ideal spa choice. Simply provide all your two-person spa related queries while you can browse through the other products we offer.
Small Hot Tubs and Price

There are several options for buying 2 person spa tubs from many online and offline platforms. However, many people resort to shop for small-sized spa tubs because they want inexpensive options. What they don't realize is that "small size" doesn't necessarily translate to a reduced price.
More than the size, the brand influences price. With compact and convenience, quality construction, and the perfect size delivered, you can expect Sapphire Spas to provide you with a 2 person spa tub to perfectly supplement your lifestyle. You can use it to upgrade your backyard and to provide year-long relaxation. With a Sapphire Spas' model, you can upsurge your backyard utility with a fun and fabulous outdoor spa tub.
Whether you wish to soak solo or together with a partner, Sapphire Spas has the spa for you. You can be sure of your spa tub's high-standard performance with our entire range of 2 person spa tub accessories, which includes small decks, spa water chemicals, gazebos handrails, and much more.
So If you want extra legroom or a new filter, components, and add-ons, rest assured that they will always be available.
As the name suggests, a two-person spa tub is made for accommodating two people. This means that you can occupy the entire tub's space if you bathe alone; or, you can invite someone over to relax in the spa with you, without having to squish and jostle for space.