---

A Worthy Decision For Your Outdoor Spa Bath - All That You Need To Know


---
Do you daydream about the leisure time sitting in your comfort zone at your own outdoor spa pool? Sapphire Spas is the place where you can make your dream come true. Living in Australia among the sandy beaches, hiking bush trails and water sports spots is a blessing in disguise. Being a part of the land down under, you can experience both hot and cold climates depending which city you are in and to revitalize energy and boost up the spirits in such weather what can be more engaging than having your own spa pool.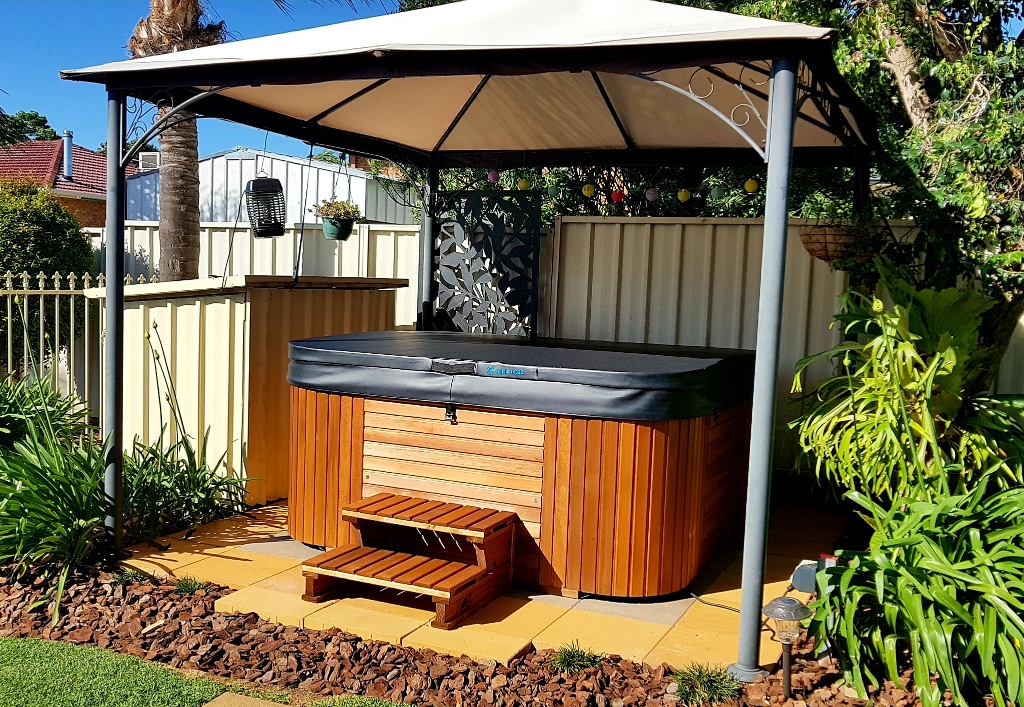 We offer a classified range of products which are suitable to the needs of each member of the family. We handhold our customers and take them through each step with our experienced team of people.

We've been established for many years and developed a solid reputation by handling various projects for such high rise buildings, luxury resorts and family homes and apartments. Delivering our outdoor spas to any location and making installation easy for our customers is our forte. Come for a visit to see our range of spas and rely on us completely. We believe in educating our customers and making them confident about their buying decision.

---

Our Range of

Outdoor Spa Baths

In Australia


---
We have divided our spa pools into four main categories:
Compact: Our range of compact spa pools can be installed in your open-air backyard area giving you an experience of indulging yourself in a comfortable spa pool with your partner.
Family: Our range of family spa pools are designed to fit in the comfort zones of all the members of the family. These spa pools are the perfect choice for small to big sized families helping you to make some fun moments in your own outdoor spa bath.

Luxurious: You can experience an enthralling spirit with the use of our range of luxurious spa pools. Having this range of spa pools in your backyard or rooftops will surely fulfill your desires by providing a captivating experience of rejuvenating mind and body.

Entertain: Our range of Entertain Spa Pools lets you choose from the products which have always fascinated you. It not only provides the space just for yourself but you can sneak all your playmates for a party into it. The best one to host your outdoor parties, this spa pool comes in various sizes to provide you with big space for your parties.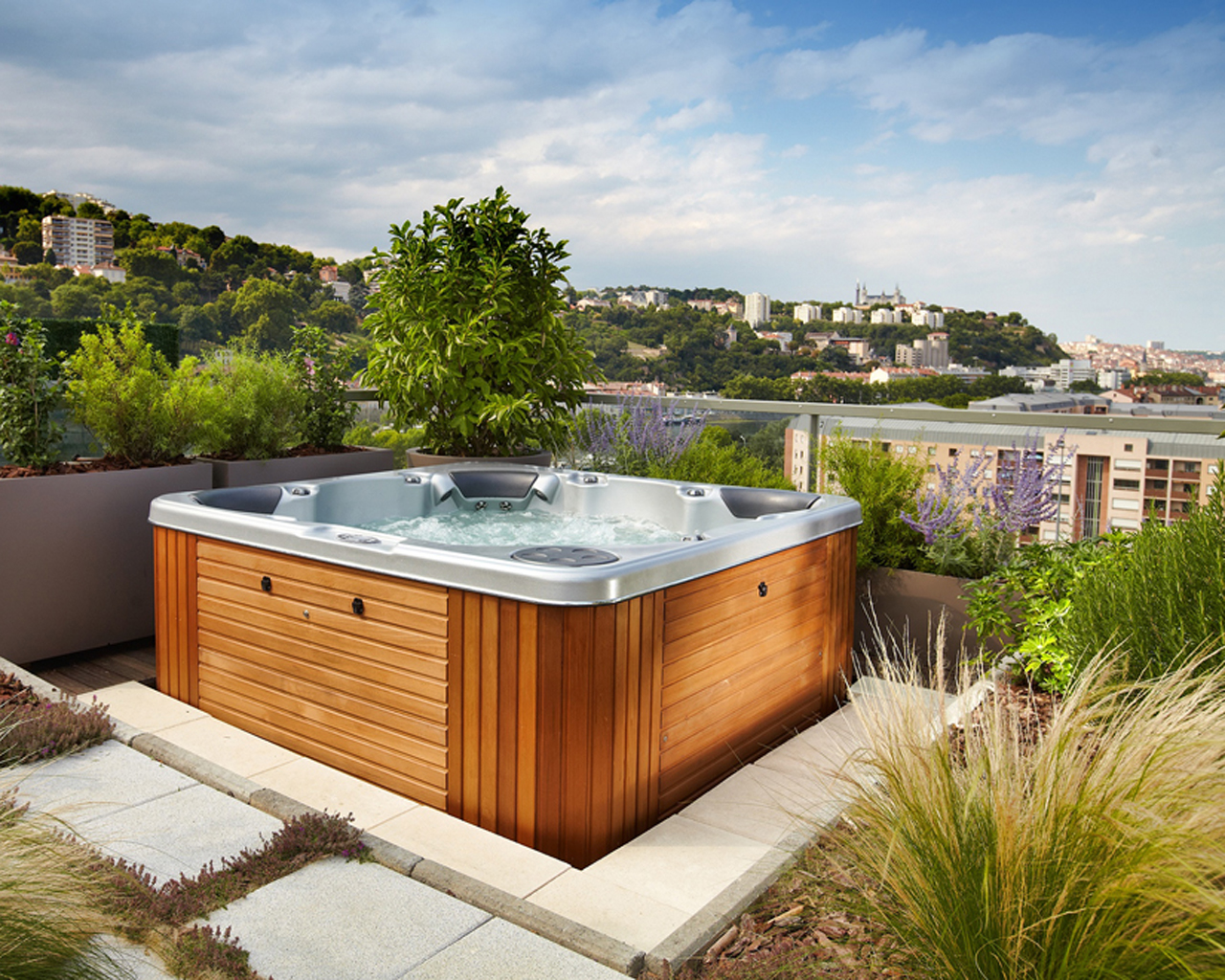 Having your own outdoor spa is the best way to have your alone time by relaxing in your own private yard, you can indulge in your leisure time with the children and make fun memories that will last.
---
Here's some of our best selling outdoor spa baths for family, fitness & fun.
---