---

Looking For An

Outdoor Hot Tub

? There's No Plain You'd Rather Be


---
What more could you want to have after a stressful week than to dip in your outdoor hot tub where you can relax and unwind to rejuvenate for next week. Sapphire Spas offer you that luxury and help you improve your lifestyle and well-being at the same time.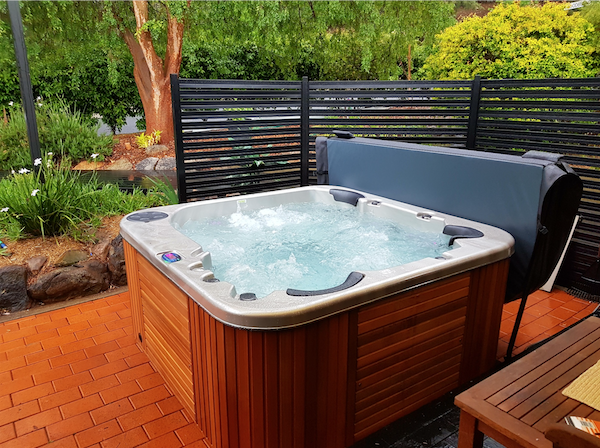 You do not need a large space to have a outdoor hot tub or spa. Even if you have a small backyard, you can get one installed and enjoy the complete healing process right in the comfort of your home. These spas will last you a lifetime and let your entire family enjoy it whenever they want.
We install spas and have stores located all over Australia. So, wherever you are based out of, just let us know your needs and we will be happy and able to serve you. We can also create special landscape designs in your backyard for your outdoor hot tub if you need it. One things we can guarantee you however, whichever of the spas you buy for yourself, it will be one of the best investments you would have ever made in your life!