---

Get Yourself An

Inground Spa

To Spice Up Your Life Today!


---
An inground spa is like a small pool installed into the ground and used for hydrotherapy, relaxation, or pleasure. They typically have water jets for massage and has air shooting jets in the lower end. Inground spas or hot tubs are also known as a Jacuzzi, however Jacuzzi is actually just a popular brand name, not a type of spa. Spas built into the ground could be made in conjunction with an inground swimming pool as well. You can also sink in a hot tub into the ground. However, you must do it carefully else you may end up repairing it.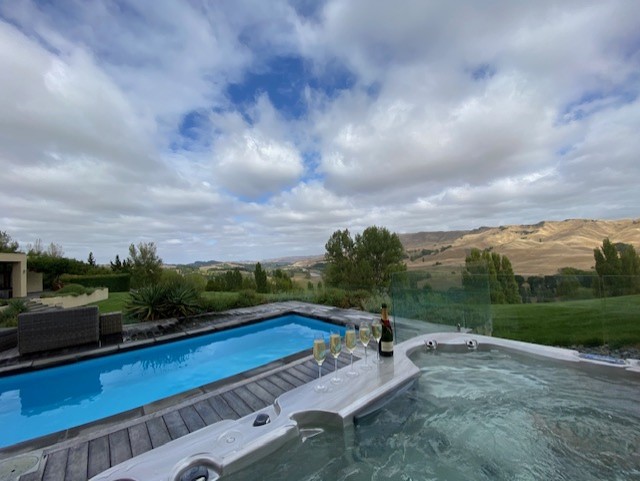 If you are considering the perfect location to install your inground spa, try somewhere in the yard with an open space or a scenic view so that you can appreciate the nature around you. After all one of the benefits of being inground means that it will not block any views and keep a spacious look.