mySpaSydney has been creating backyard fun for the past 15 years, operating throughout the Sydney region. Utilising Dan the Man's creative landscaping skills, we can add an Australian manufactured Sapphire Spa to your home for daily enjoyment and exercise.
As one of the leading spa suppliers in Castle Hill, we are proud to sell the Australian Made & Owned Sapphire Spas range. We can look after everything from installation, structural landscaping, chemicals and pool & spa servicing.
We are members of the Swimming Pool & Spa Association of NSW (SPASA).
We're your one stop shop for everything pool, spa & landscaping; we do the work, you have the fun!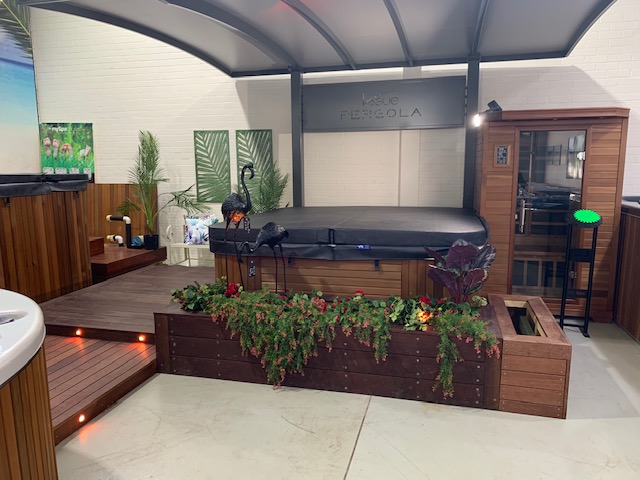 At our direct-to-the-public spa showroom in Castle Hill, we have an extensive display of the Sapphire Spas range - Compact, Family, Luxurious and Entertaining swim spa and spa pool models for you to view. We even have a private area set aside as your change room. We encourage all our customers to try before they buy.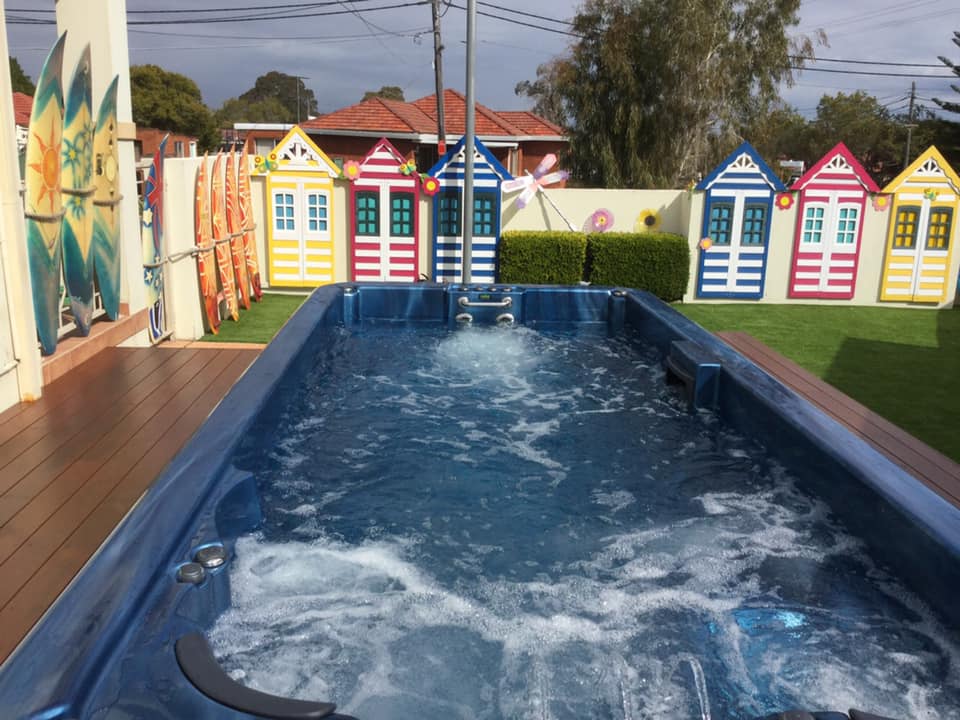 Our knowledge, wide product selection and customer service makes us unbeatable for spas in Sydney. Whether you are upgrading from an existing model or purchasing a spa for the first time, our team at mySpaSydney will help you discover the spa that's perfect for your lifestyle. Our service isn't limited to a few 'nice guys on the floor'!
You get to test drive a car, so why not a spa?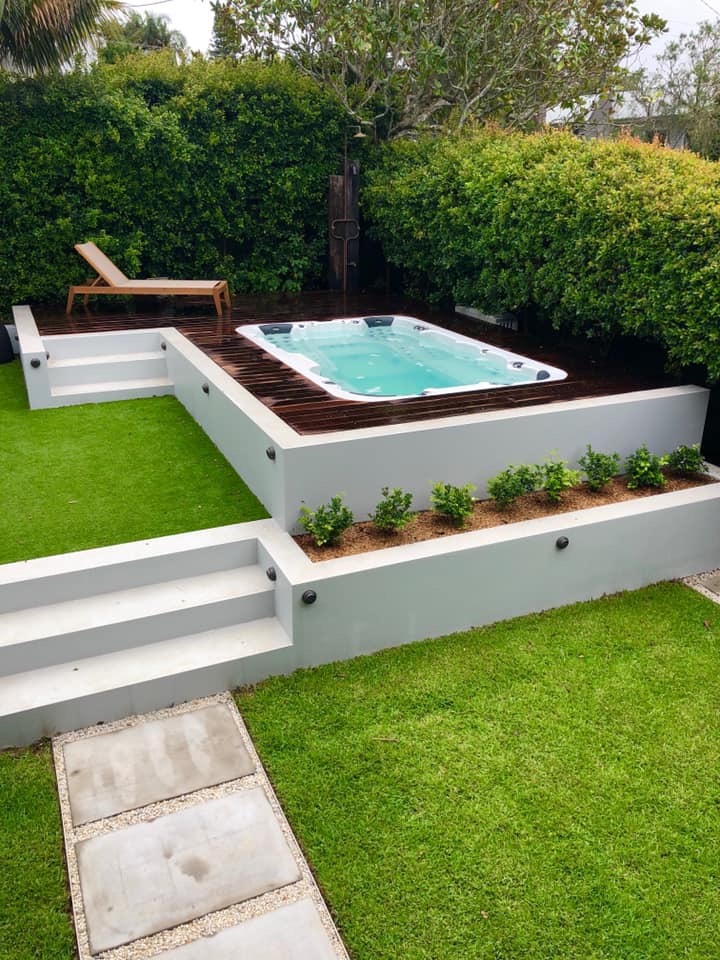 Offering quality swim spas & spa pools
Partnering with the popular Australian made Sapphire Spa brand, we offer spa pools, swim spas and portable 6 metre pool and spa combinations. Sapphire Spas are the only fully Australian accredited company manufacturing spas for Export around the world.
Dan & the team are here to guide you through all the different types of spa installations as well as advice on any landscape issues your site might present. We are here to help you make an educated decision and make the best choice for your lifestyle and budget.
SERVICING YOUR LOCAL AREA
Our specialised team provides prompt servicing in the Castle Hill and Sydney regions, providing an extensive range of high quality Australian made Sapphire Spas and swim spas.
Call our store for updated open hours
Come and visit our store and friendly staff; 'LOCALS SUPPORTING LOCALS'