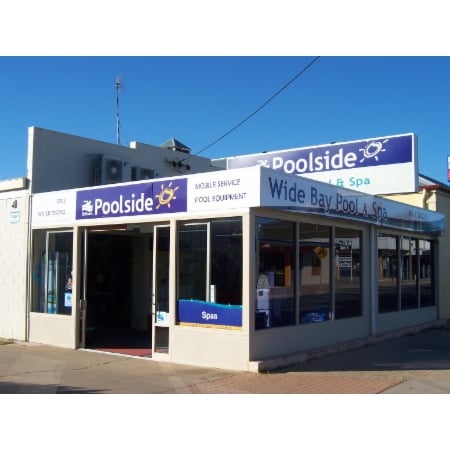 As members of the Poolside group, we carry quality trusted chemicals and accessories for your pool or spa. We also stock and supply a range of Sapphire spas. Wide Bay Pool and Spa has a long history serving the Fraser Coast district. We welcome you to visit our store seven days a week at 60 Main Street Pialba.
We supply:
Spas
Swim Spas
Outdoor Spas
Hot Tubs
Spa Pools
Portable Spas
visit our website at wide bay pools and spas
We invite you to visit our showroom.