Please be advised that West Coast Spas are no longer offering the Sapphire Spa brand. West Coast Spas, in conjunction with Sapphire Spas, are still working to fulfil all current orders that have been placed.
The team are available to service and continue to look after all warranty aspects for their Sapphire Spa customers.
It has been the decision of West Coast Spas to change the store modelling to only offer saunas in store at this time.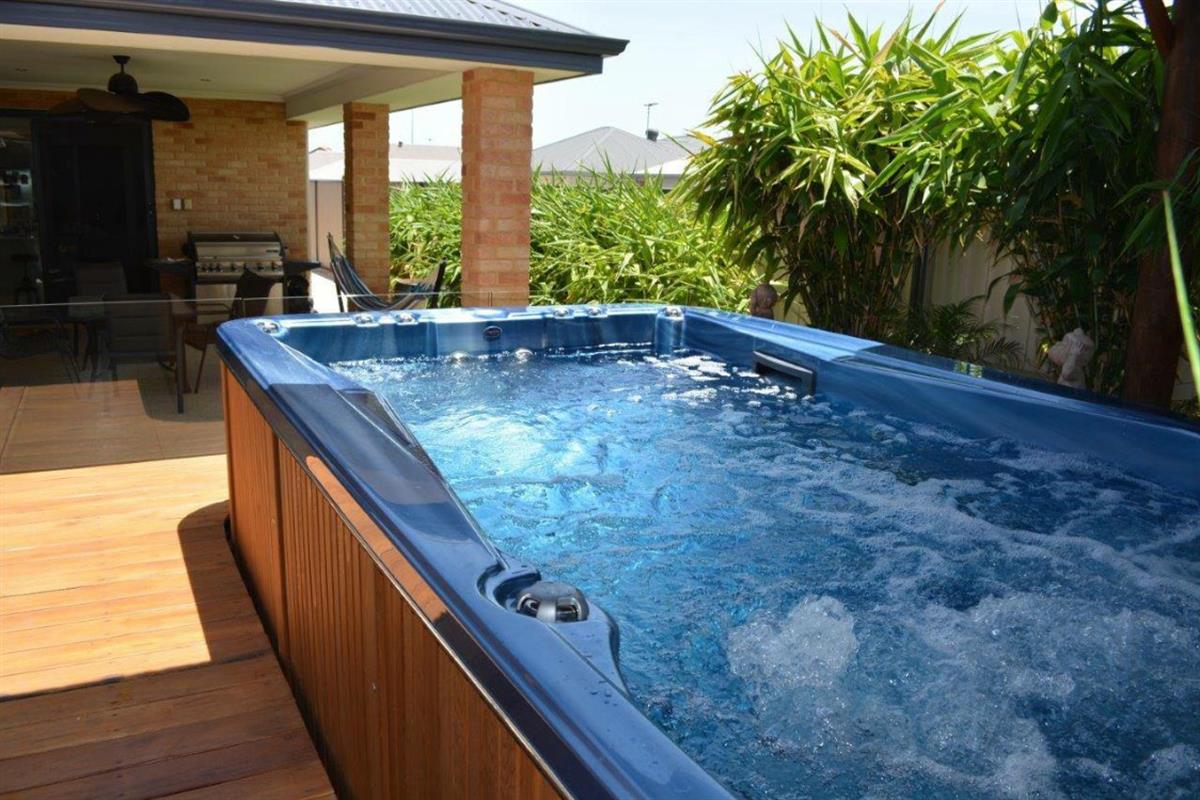 SERVICING YOUR LOCAL AREA
Our specialised team provides prompt servicing in the West Coast region, providing an extensive range of high quality Australian made Sapphire Spas and swim spas.
Our knowledgeable and helpful staff would like to welcome you to visit our showroom located at 7/7 Delage Street, Joondalup to assist with helpful advice and to find the best spa for you and your budget.
Call our store for updated open hours
If you are looking for a Sauna in Perth or anywhere in West Australia, give us a call ph 08 9301 4922
Come and visit our store and friendly staff; 'LOCALS SUPPORTING LOCALS'