Pool & Spa Megastore is a family owned and family friendly that's been a big part of the Gold Coast community. Our staff have over 35 years experience in the pool & spa industry. Importantly, we service what we sell. We Proudly carry a range of Australian Made 'Sapphire Spas', with display models constantly selling and changing
Contact one of our inhouse spa specialists today and let us help you decide which spa is right for you and your life-style. From payment, purchase to delivery, we liaise with you each step of the way, and can regularly service your Pool or Spa
Our Work photos below shows many Sapphire Spa deliveries that we have proudly handled, from high rise properties, luxury resorts to bed and breakfasts, - using cranes or helicopters or standard deliveries into your backyard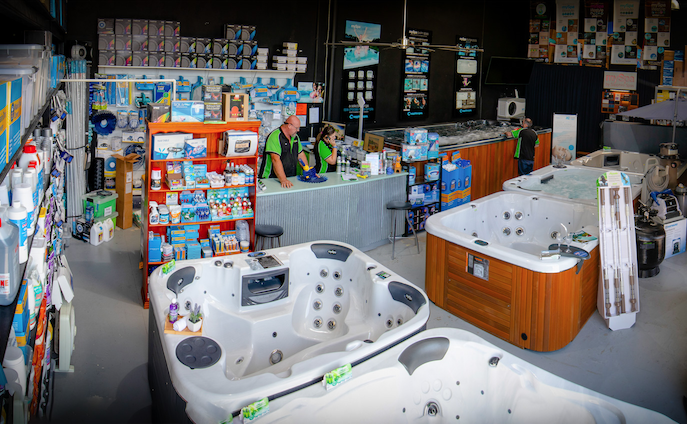 Our showroom has an extensive display of the Sapphire Spas range - Compact, Family, Luxurious and Entertaining swim spa and spa pool models for you to view.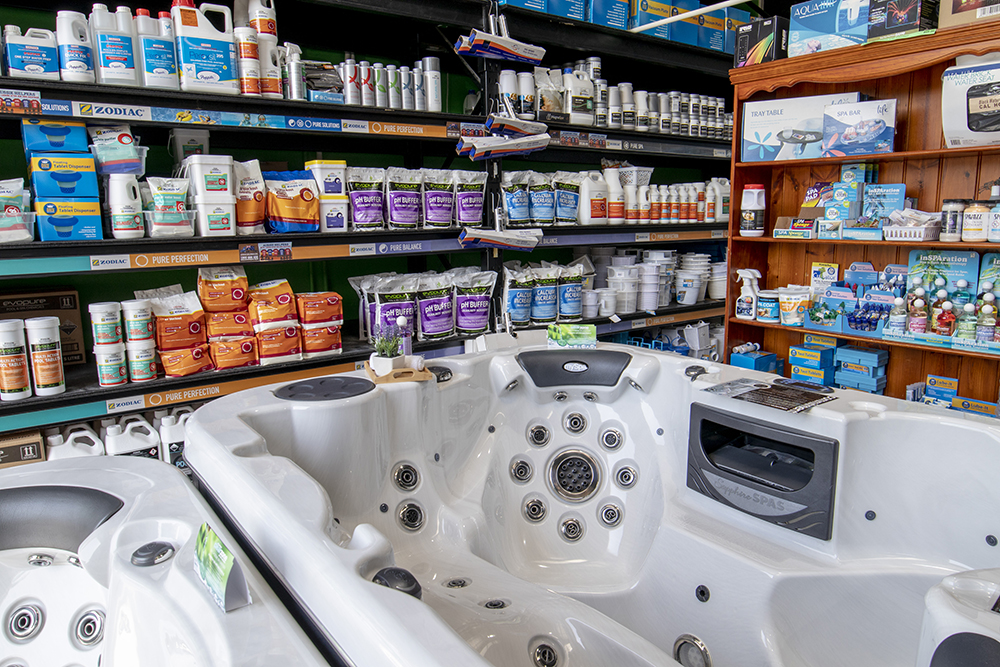 Customer support and onsite service is our number one priority and we pride ourselves on arming you with the knowledge to make an educated decision on which spa tub to purchase, as well as unmatched after sales support, chemical sales, spa servicing and advice. Additionally, we can supply spare parts for spas and pools from all of the major manufacturers.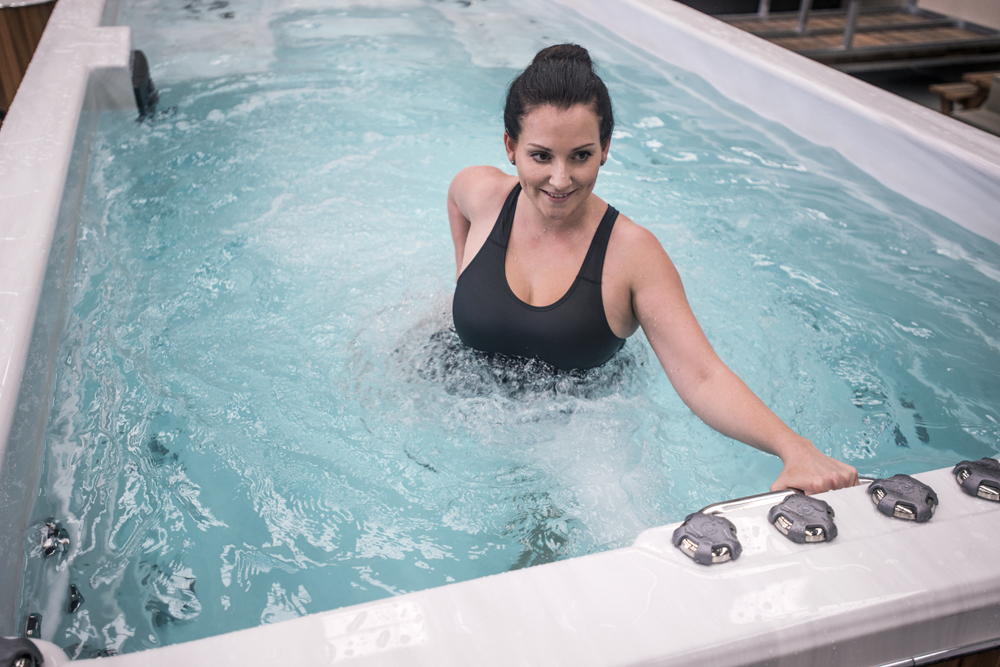 Offering quality swim spas & spa pools
Partnering with the popular Australian made Sapphire Spa brand, we offer spa pools, swim spas and portable 6 metre pool and spa combinations. Sapphire Spas are the only fully Australian accredited company manufacturing spas for Export around the world.
Tamara & Mark are here to guide you through all the different types and arm you with the information you need to make an educated decision on which one is right for you. We can find you the perfect swim spa that is energy efficient and at the same time practical and relevant to your family's needs.
SERVICING YOUR LOCAL AREA
Our experienced team installs and commissions your spa on site.
Our specialised team provides prompt servicing in the Gold Coast region; including Southport / Ashmore/ Runaway Bayv/ Paradise Point / Parkwood / Nerang / Pacific Pines / Helensvale / Oxenford / Hope Island / Coomera and all the way to Brisbane, providing an extensive range of high quality Australian made Sapphire Spas and swim spas.
We have also done deliveries further afield to our country areas like Inverell.
"Far and Wide, Pool and Spa Megastore, aim to deliver more with Sapphire Spas to your site."
Call our store for updated open hours
Come and visit our store and friendly staff; 'LOCALS SUPPORTING LOCALS'