As one of the leading spa suppliers in Bairnsdale, we are proud to sell the Australian Made & Owned Sapphire Spas range.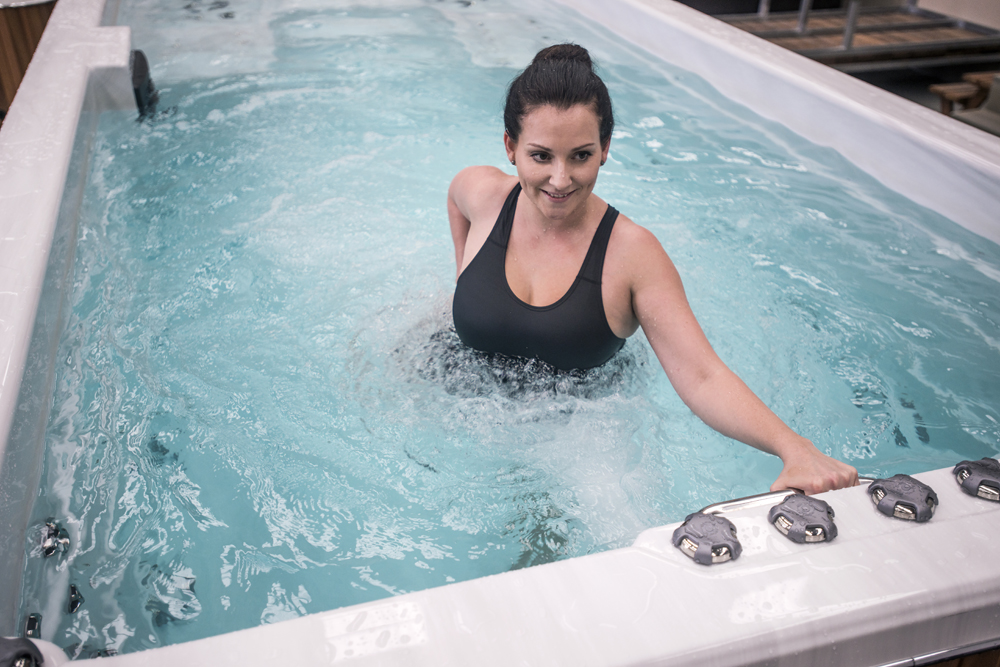 Offering quality swim spas & spa pools
We offer the popular Australian made Sapphire Spa brand of spa pools, swim spas and portable 6 metre pool and spa combinations. Sapphire Spas are the only fully Australian accredited company manufacturing spas for Export around the world.
Our team are here to guide you through all the different types and arm you with the information you need to make an educated decision on which one is right for you. We can find you the perfect swim spa that is energy efficient and at the same time practical and relevant to your family's needs.
SERVICING YOUR LOCAL AREA
Our specialised team provides prompt servicing in Bairnsdale and throughout the East Gippsland and Gippsland Lakes regions, providing an extensive range of high quality Australian made Sapphire Spas and swim spas.