---

Sapphire Hot Tub


---
If you're looking for a relaxing and refreshing hot tub experience at your home, you're at the right place. A hot tub is often denoted to traditional wooden built in-ground tubs used for recreational activities with a considerable warm temperature of the water. A hot tub spa is often confused with an in-ground built spa. But here we are to let you know the difference and provide you with a range of stylistically improvised hot tubs that you can easily install at your place.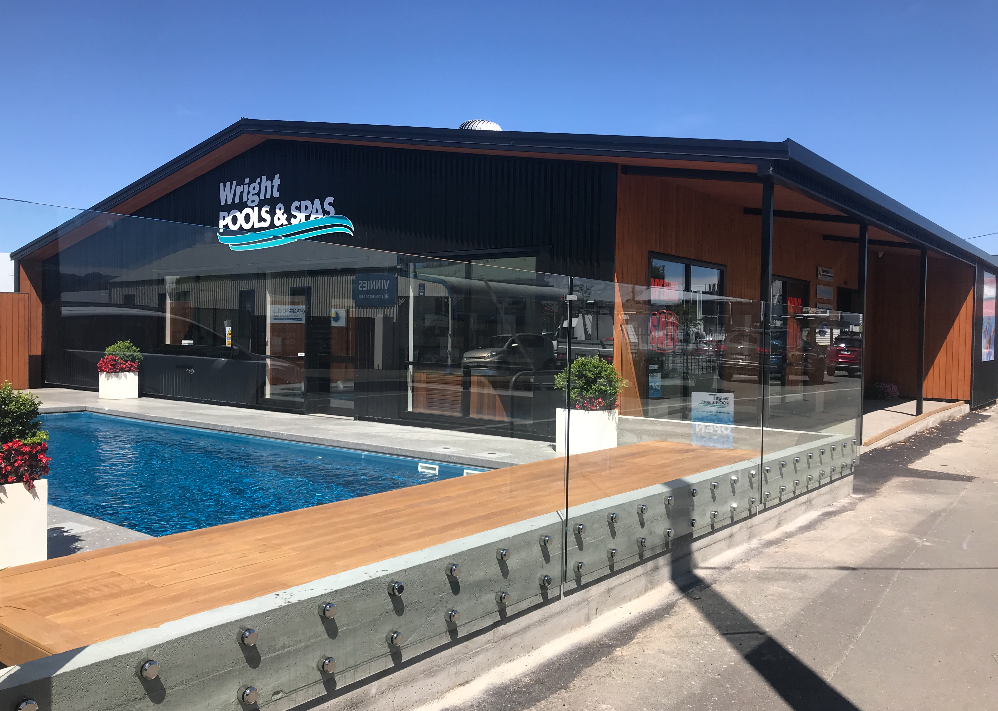 At Sapphire Spa, we know what it takes to build the perfect hot tubs for our customers' satisfaction. We have gathered years of experience in the industry and established long lasting customer relationships across the country and worldwide. What makes us stand apart is our ability to provide our clients with personalized and well-designed hot tub spas for their special purposes at cost-effective packages.
People often have muscle cramps due to inappropriate postures, neck and shoulder pain, excruciating body aches, and difficulties such as arthritis, diabetes and so on. A daily use of Sapphire Hot Tubs has proved to be very effective in dealing with such medical issues faced by many people these days. It also helps you to lose unwanted weight efficiently.

To give it a more flexible nature, our Aussie version of the hot tubs are referred to as spa pools that give you a rejuvenating experience with a hot soak and a therapeutic massage at your own convenience. We differ our products from the traditional hot tubs and strive towards the well-being of our clients. Our range of hot tub spas are medically tested and proven to serve with the best end-results.

---

Our Range of

Hot Tubs




---